TCH: Cooperating with Fission Group (Singapore) in real estate development
(Updated: 8/1/2020)
From 3-6 of January 2020, Mr. Melvin Poh - CEO and owner of Fission Group (Singapore) had a visit to Hai Phong port city and worked with Hoang Huy Investment Financial Services JSC (TCH).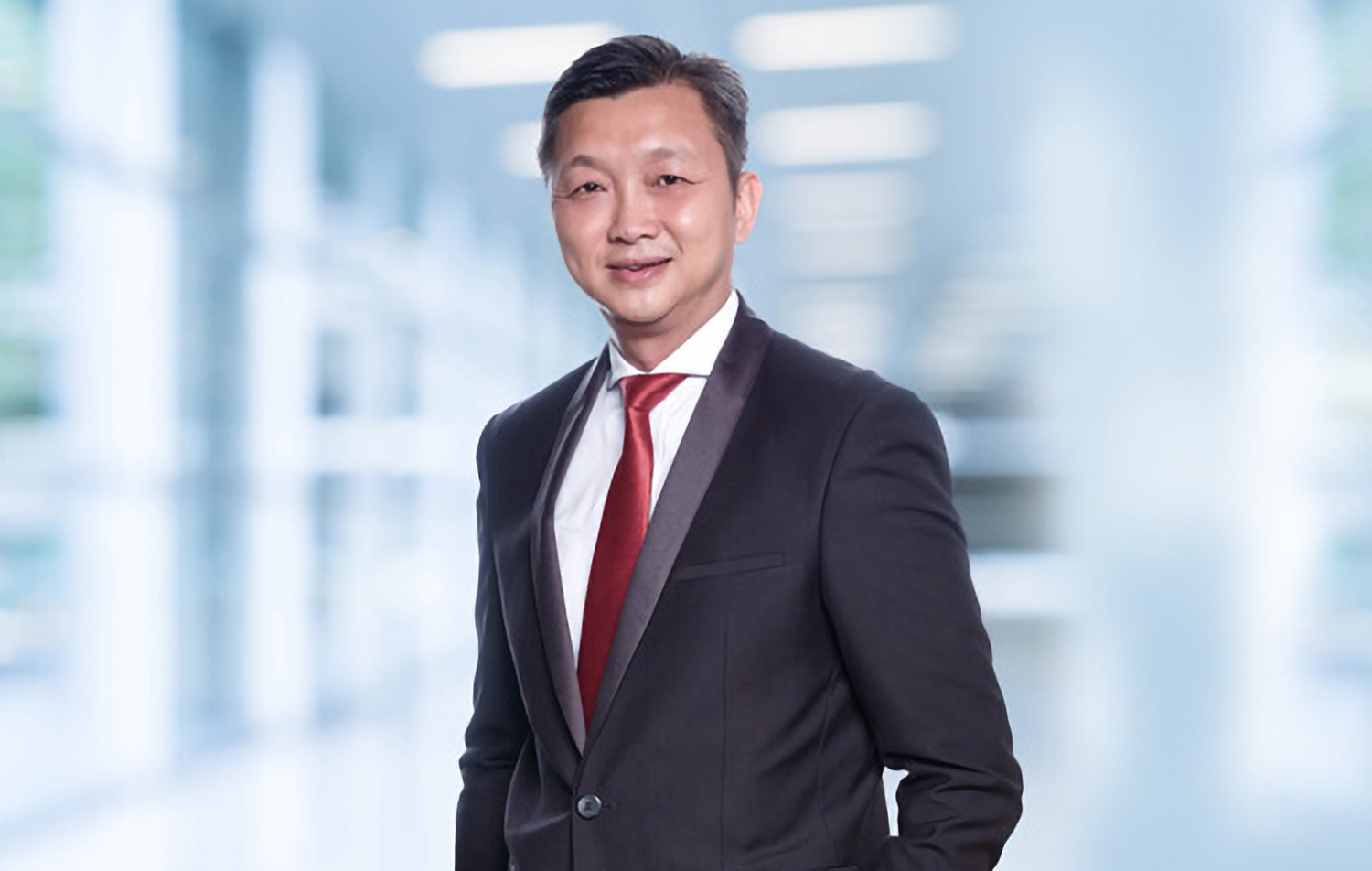 Mr. Melvin Poh has over 25 years of experience in real estate development for both private and governmental projects. He is currently the CEO and owner of Fission Group and along with his brother are the co-founders of Centra Group, a real estate development company in Singapore. Melvin Poh is currently investing in real estate development not only in Singapore, but also in Malayisa, Cambodia and planning to take part in Vietnam market. With many years of experience in real estate and construction, Melvin Poh is particularly specialized in management and negotiation related to this field. Melvin Poh has an honors degree in real estate management and a Master of Business Administration degree from National University of Singapore.
From 2018-2019, Fission Group and Centra Group have invested and distributed a series of high-class products in Singapore with revenue up to hundreds of millions of US dollars.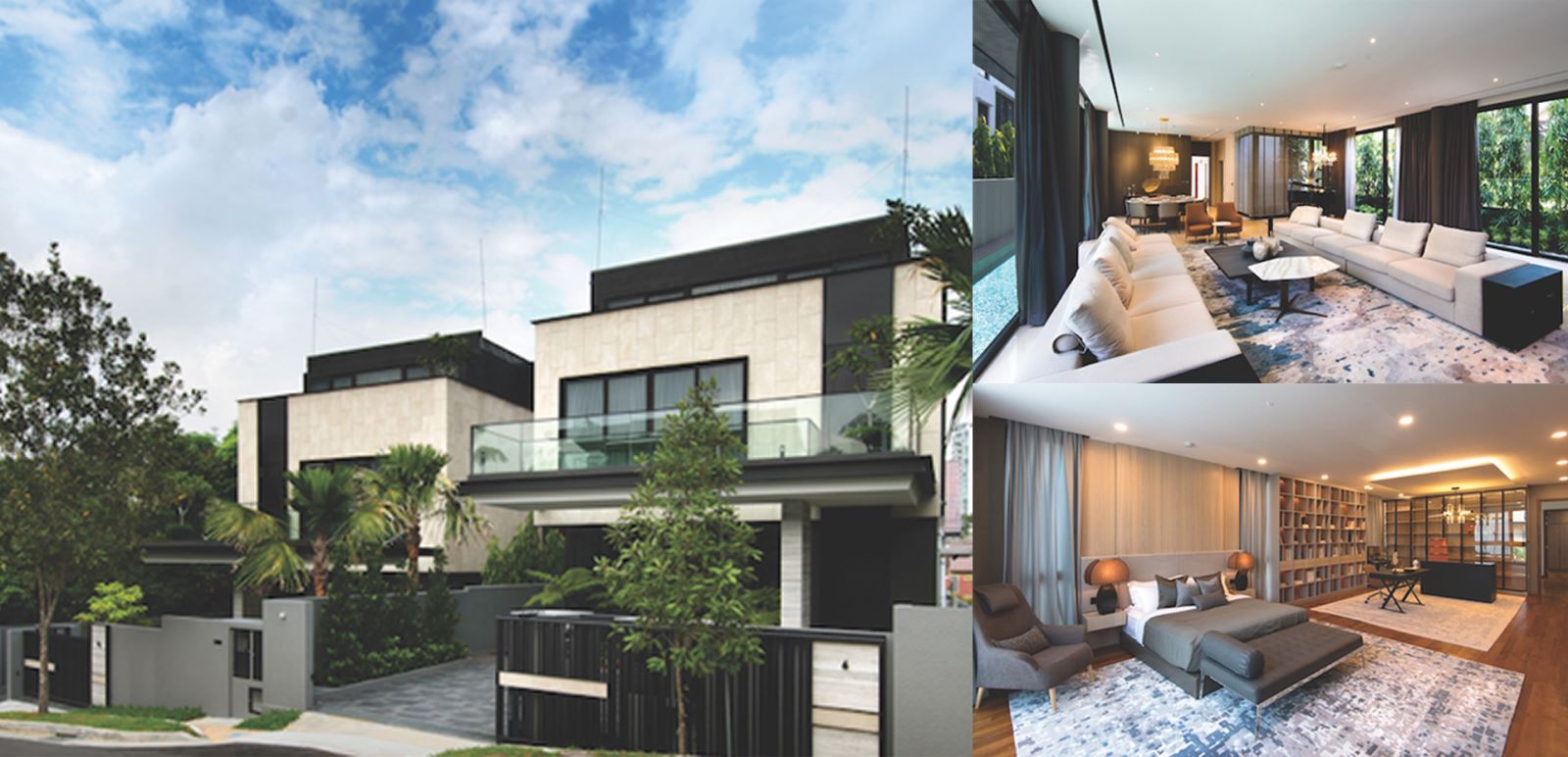 Two villas at Holland Grove Lane (Singapore) with the worth of USD 12 million each villas of Fisson Group.
During his working time in Hai Phong, Melvin Poh spent a large amount of time on visiting TCH's real estate projects and having conversation with TCH leaders on the vision of planning, designing and constructing solutions to improve the project quality, giving TCH's customers the green, modern, convenient and luxury real estate projects. He also visited and looked around seaport activities, industrial production, which has been the motivation for the miraculous growth of Hai Phong in recent years with a GDP growth rate of over 16%.
Some activities of Melvin Poh in Hai Phong:

Visit the deep-water port in Lach Huyen, Cat Hai Island, Hai Phong.

Look around the operation of seaport systems in Hai Phong.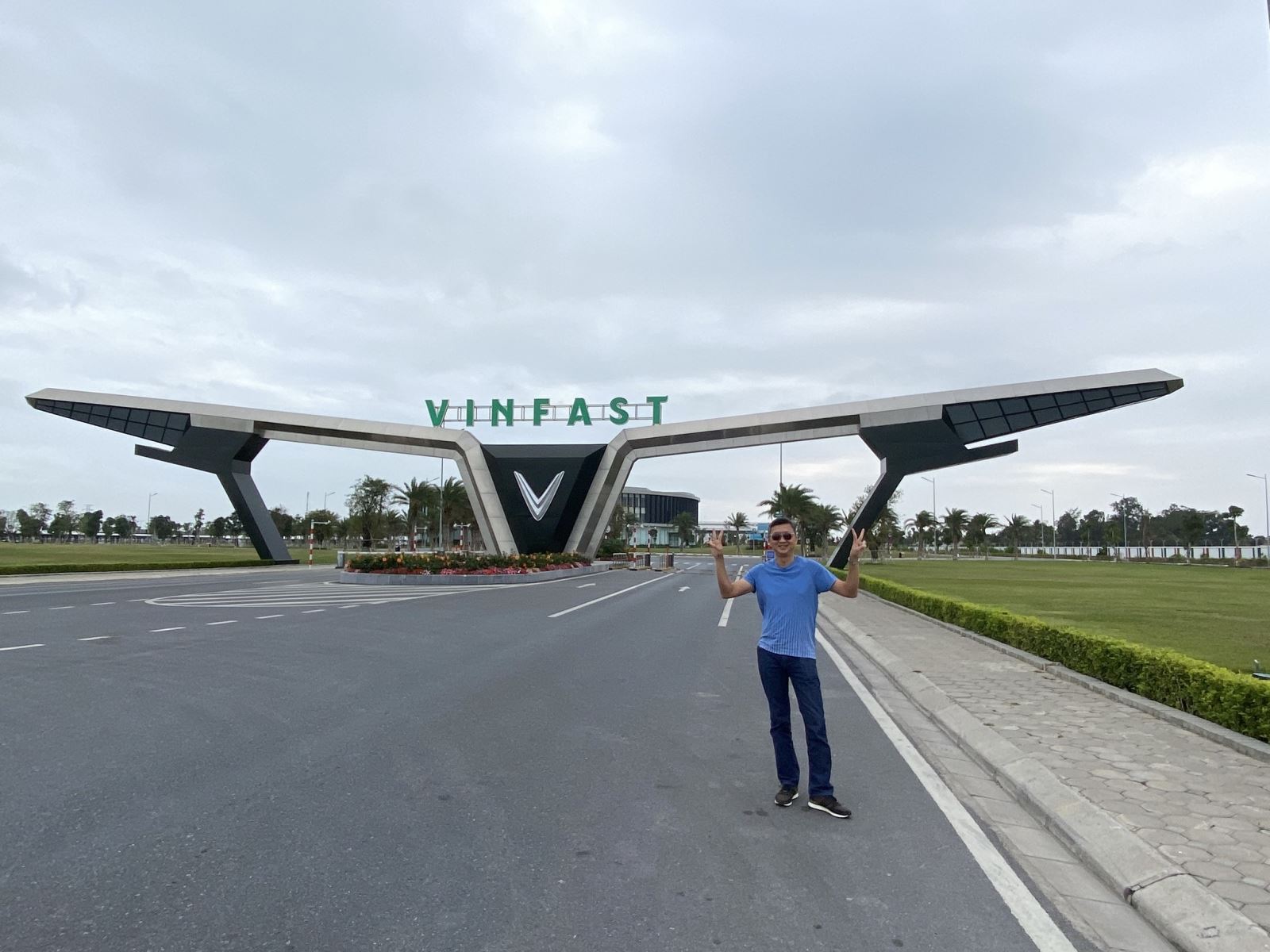 Visit the Vinfast factory of Vingroup.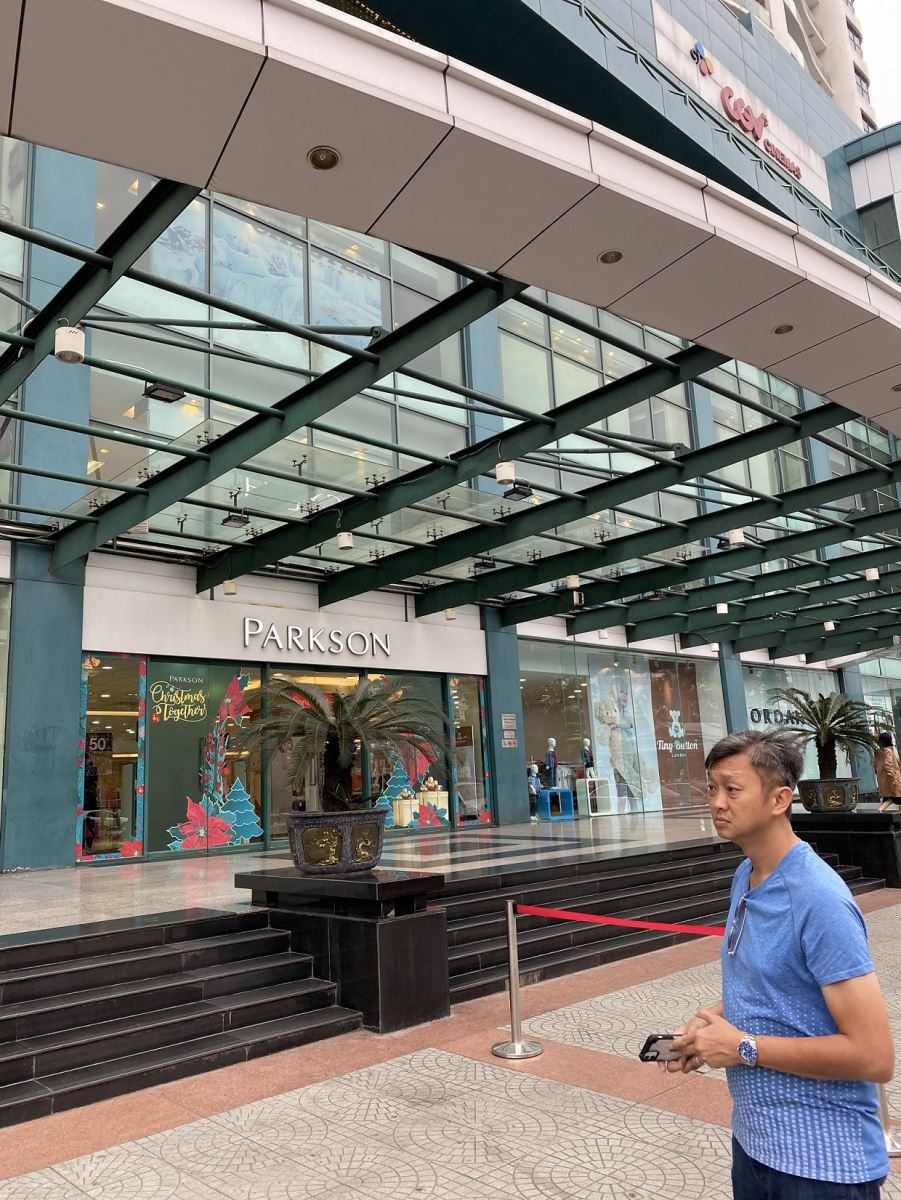 Look around some shopping malls in Hai Phong.

Visiting Hoang Huy Mall which shows a fast and efficient construction speed. Hoang Huy Mall is expected to hand over the schedule in 2020.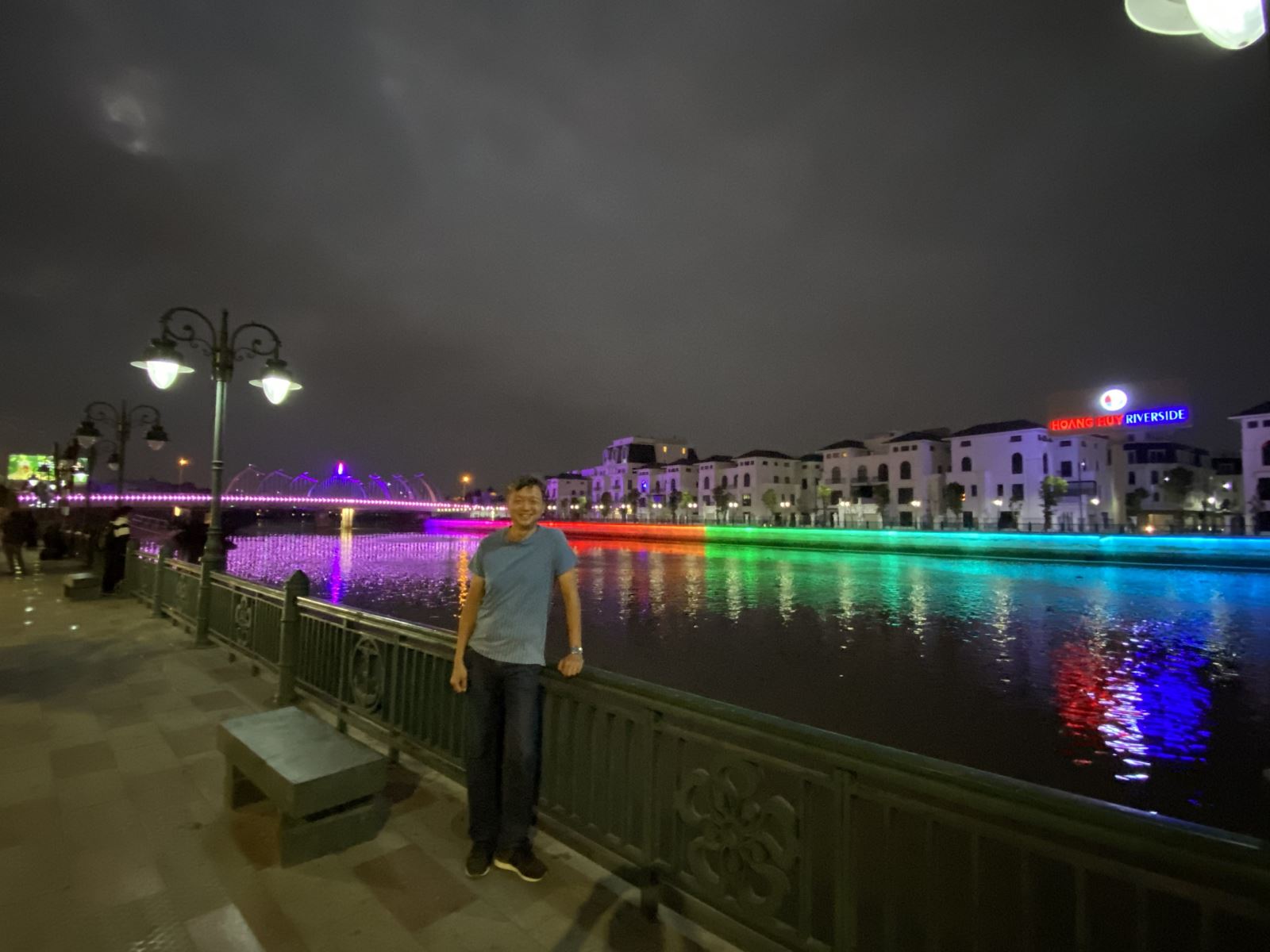 Visit the Hoang Huy Riverside project with lights in the evening.
Along with the development vision, the leaders of TCH and Fission Group agreed to cooperate in investing and developing TCH projects in Hai Phong with the goal of bringing customers and residents the convenient and luxury real estate products.
(TCH)
Tin tức khác