DongFeng genuine parts accessories
A member of Hoang Huy Financial Investment Services (TCH), Hoang Huy Investment Service JSC (HHS) now imports and distributes medium- and heavy trucks under the brand name of Dongfeng-Ho Bac with genuine spare parts.
With the first priority given to the quality of products and services to our customers, Hoang Huy Group wishes to serve customers to the best with genuine products.
On the market, currently, there are many products and components are counterfeit goods, imitation goods with poor quality, short life service and poor components, causing damage to the customers.
Some genuine spare parts and products distributed by Hoang Huy Auto: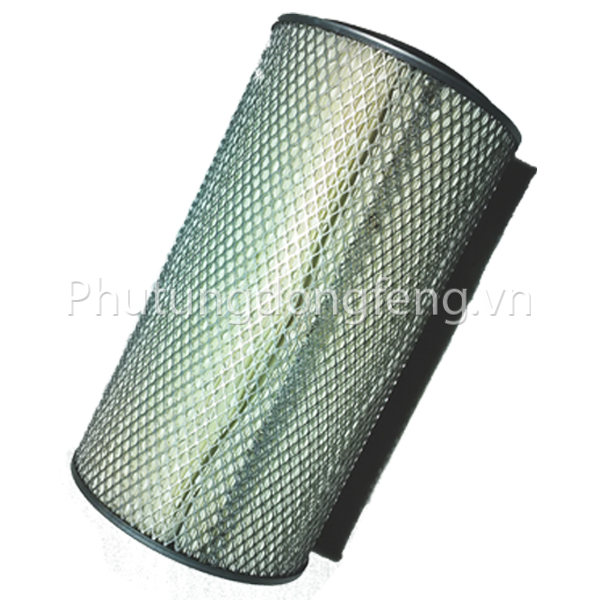 Air purifier
Front wheel rim
Electric starter
To ensure the benefits of customers who trust Hoang Huy products, we specialize in supplying genuine spare parts with international quality assurance of Hoang Huy.
If you need to buy Hoang Huy genuine spare parts, please contact:
Hotline: (+84) 962 606 191
Information